Our Teammates are Champions.

Spike & Serve is proud to  team up with generous sponsors whose like-minded companies help create positive impacts in our community. 

They share our values of integrity, hard work, community &  giving back.  Please support them.


If your company is interested in being part of our team,  please

contact us.

The Hawai'i Tourism Authority is the lead state agency for tourism. As Hawaii's state tourism agency, the HTA is responsible for supporting programs that enhance and showcase Hawaii's  people, place and culture in order to deliver an incomparable visitor experience.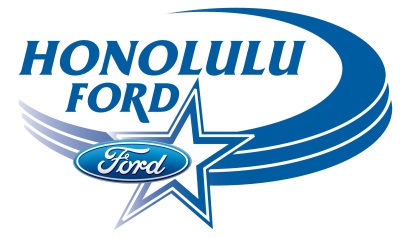 Honolulu Ford is Hawaii's first and largest Ford dealership with over 60 years of serving Hawai'i.  Honor, integrity and service is what you find at Honolulu Ford.  Proudly closed on Sundays!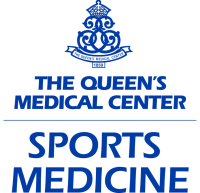 Lead by Doctors' Lisa Ignacio and Rachel Coel, The Queen's Center for Sports Medicine understands the impact an injury can have on an athlete's performance and the importance of rapid, accurate diagnosis and treatment. They recognize the demands that sports and exercise place on athletes and the need for customized, age-appropriate care and prevention. Their team offers focused expertise
to help athletes and active people maximize performance and minimize injury.


Meadow Gold has been putting wholesome, nutritious and delicious food and beverages on Hawai'i's tables since 1897. Their company has withstood the test of time as Hawai'i became a U.S. territory; played a vital role in World War II; became the 50th state; saluted the sacrifices of its sons and daughters who fought in the Korean, Vietnam, and Gulf wars; and now struggles along with the rest of our country as we resist world terrorism. Every one of their employees has contributed to the company's history of fortitude and perseverance. Meadow Gold's core values of outstanding quality, integrity and honesty, caring, and continuous improvement are a reflection of and testament to their efforts.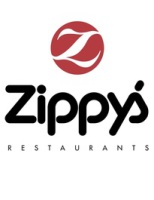 Francis and Charles Higa founded Zippy's Restaurants on October 17, 1966. With their perseverance and vision, what started out as one restaurant on King Street has grown to 22 locations all over Oahu, one on the neighbor Islands of Maui and Hawaii.  Zippy's is committed to not only being the best neighborhood restaurant, but also community-minded, and makes a point to give back to many non-profits in Hawai'i.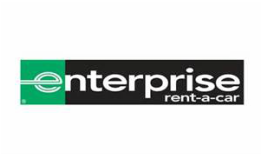 A rental car from Enterprise Rent-A-Car is perfect for road trips, airport travel or to get around town on weekends. Visit one of their many convenient neighborhood car rental locations in Honolulu, or rent a car at Honolulu International Airport (HNL).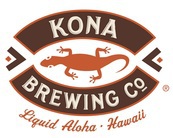 Kona Brewing Company was started by father and son team Cameron Healy and Spoon Khalsa. The pair had a dream to create fresh, local island brews made with spirit, passion and quality. Their love of Hawaii, and a desire to protect the pristine environment here, brought them to the Big Island to fulfill their vision. Kona Brewing continues to be headquartered right where it began, in Kailua-Kona on Hawaii's Big Island.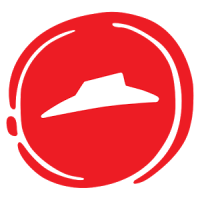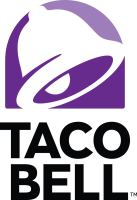 Pizza Hut Hawai'i and Taco Bell Hawai'i are awesome community supporters of Hawai'i sports! 

No matter what island you live on, there's a location near you.
Support the restaurants that support Hawai'i: Pizza Hut and Taco Bell Hawai'i.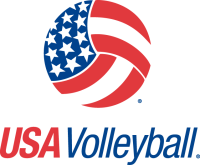 USA Volleyball is the National Governing Body (NGB) for the sport of volleyball in the United States and is recognized as such by the Federation International de Volleyball and the United States Olympic
Committee (USOC). The mission of USA Volleyball is to lead, serve and grow all areas of the sport of volleyball - including beach, indoor and sitting - achieving excellence while providing a lifetime of opportunities for all to participate in a safe and positive environment.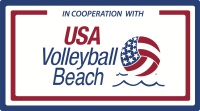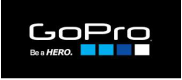 GoPro makes the world's most versatile cameras. GoPro helps people capture and share their lives' most meaningful experiences with others—to celebrate them together. Like how a day playing beach or indoor volleyball with friends is more meaningful than one spent alone, the sharing of our collective experiences makes our lives more fun.  Be a Hero..GoPro.


AVPNext is the official developmental tour of the AVP Pro Beach Volleyball Tour and serves as the exclusive qualification circuit for elite amateur players to earn AVP qualification points, a national ranking and entry in AVP main draws.  The AVP is "America's Tour". 

Wear the sand socks the pro's wear and protect your feet from hot sand on the beach.  Made in an array of colors and styles, Vincere Sand Socks are America's premier sand sock & grip sock brand.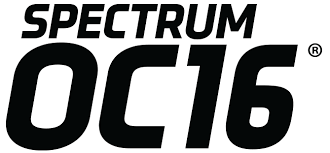 Since 1969, Oceanic Time Warner Cable's OC16TV is 100% original. 100% local programming only available on Oceanic TV, OC16 On Demand and OC16 Interactive.  You can also view OC16 online at OC16.TV.  To watch your favorite High School Sports, visit xcast.oc16.tv.


The Aloha Region is a franchise of USA Volleyball and provides membership for the islands of Oahu, Maui and Kauai.